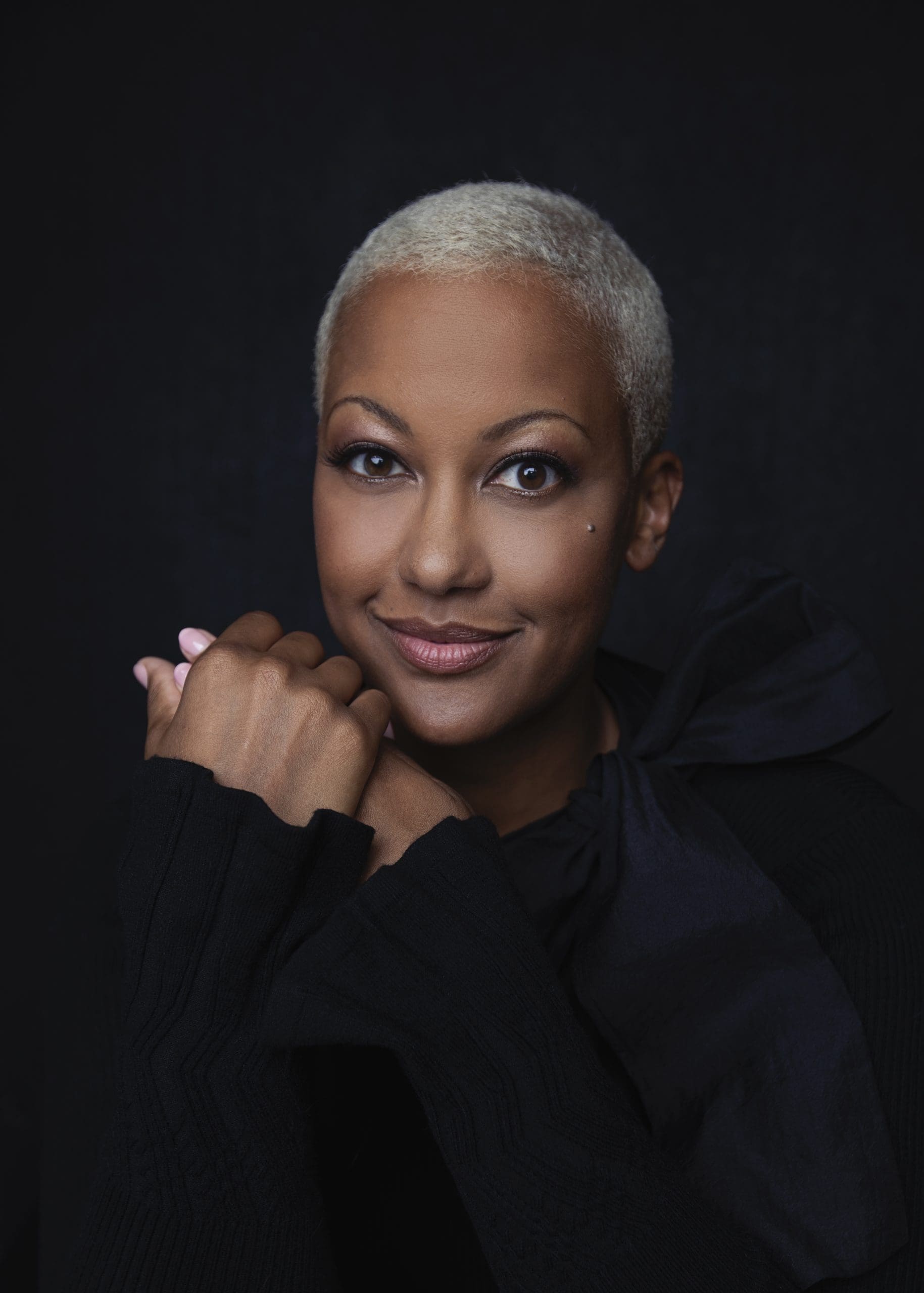 Published in Canvas Rebel Magazine
Let's talk about resilience next – do you have a story you can share with us?
It was never my desire to be an entrepreneur. My focus was to become a C-suite executive with all the money and all of the things. As I was climbing the corporate ladder, I realized it wasn't really about talent — it was about politics.
After becoming an executive, it was less fulfilling than I thought. In fact, it was more stressful, and I didn't find the work personally rewarding. I had no work/life balance and ended up burned out. In those dark moments, I had the idea to start my own company. So, after talking it over with my therapist and identifying effective coping mechanisms for the reality of not having that direct deposit hit my bank account every two weeks, I tendered my resignation.
As I started my business, I quickly learned that being a subject matter expert was only part of what was needed to succeed. I had no idea how to run a business on my own. This created a feeling of inadequacy and imposter syndrome that I had to work through while figuring out all of the administrative aspects of the business (i.e., strategy, accounting, business filings, visas, marketing, etc.).
I began networking with other entrepreneurs at various stages in their businesses. This helped me to understand what to expect as seasoned entrepreneurs would share lessons learned. And it also helped me develop a tribe of entrepreneurs at the start of their journey where we would work together to figure it out.
Over the years, I've realized that entrepreneurship is full of peaks and valleys. I've had to learn to be more flexible and comfortable in a constant state of learning. Your "to-do" list is never done, but finding new things to enhance your business is exciting!
Click here to read the full article.