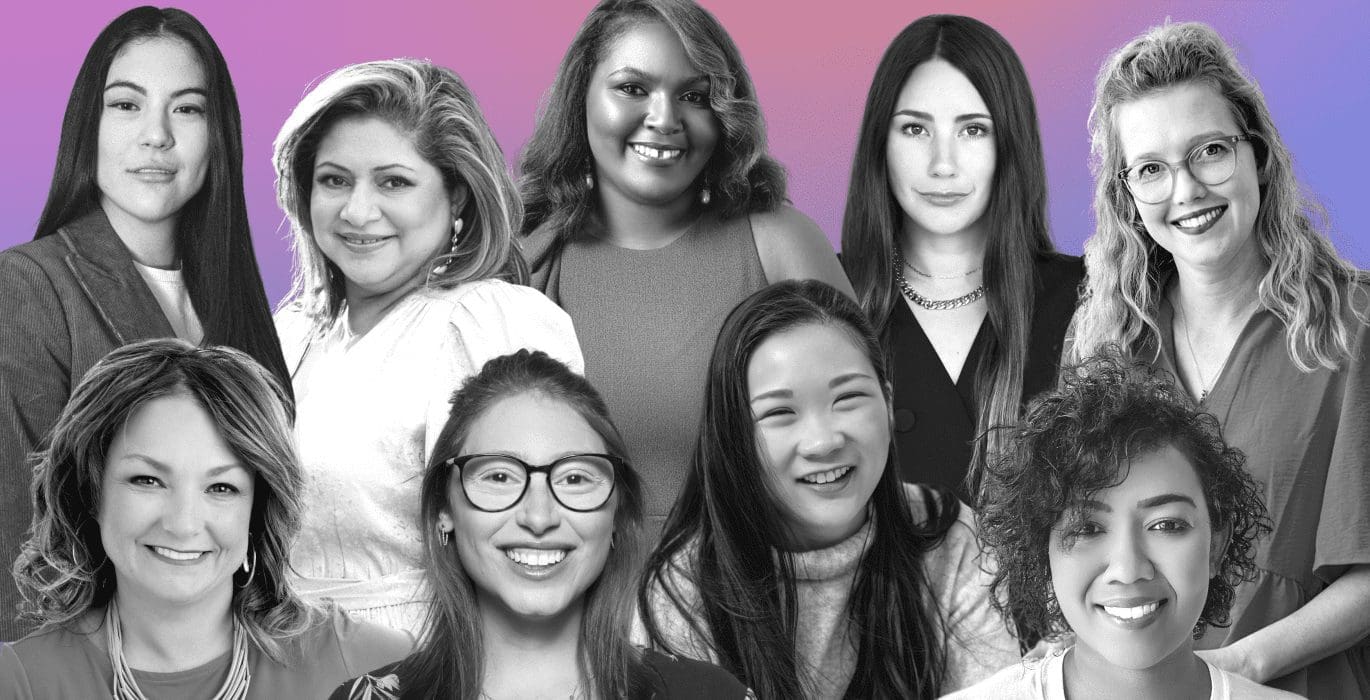 Published in Nasdaq
Nichole Pitts
Founder and CEO of Ethintegrity LLC, a boutique consulting firm focusing on a culture-based approach to diversity, equity and inclusion, and ethics and compliance.
How to future-proof your business: I found the key to future-proofing my business was staying on top of the news and the conversations on social media. Ethics and DEI are a constantly changing landscape, which requires listening to understand new points of view and how to incorporate those into the services I offer to businesses to help them operate in an ethical and diverse manner.
My advice: Understand your ideal client and stay on the journey with them. As they evolve, so should your business. Also, ensure that you are operating as your authentic self. People gravitate to those who show up as themselves because they feel a sense of kinship and connection like they can trust you to solve their problem because you are open and honest with them.
To read the full article, click here.