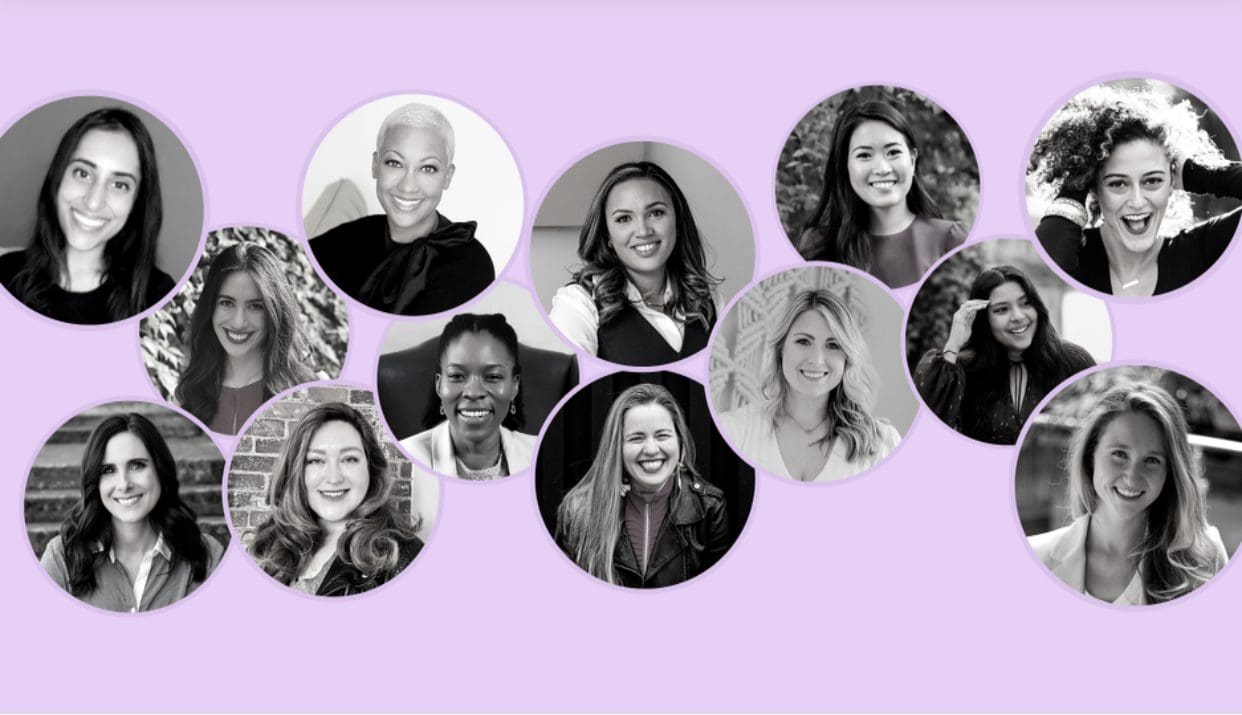 Published in Ladies Get Paid
Nichole Pitts
Founder and CEO of Ethintegrity, a consulting firm empowering forward-thinking organizations and professionals to solve complex ethics and compliance, and DEI problems.
My story: I quit my role as Vice President of Compliance and Ethics in 2018. I had the realization that no matter how hard I worked and how innovative I was, I had grown as much as I could in that company. And I had unfortunately allowed myself to root my value in my job title. If I wasn't being promoted, I thought there was something fundamentally wrong with me. So I decided to reframe this narrative and start my own company using the skills and talent I had honed over the years. I leaned into what I loved and away from what I didn't. And I'd do it again in a heartbeat. Running my own company hasn't been easy, but the people I've met and the knowledge and confidence I gained have empowered me to grow in ways that weren't possible in a corporate environment.
My advice: The first thing I did when I decided to quit was to find a therapist to develop some coping skills in case I freaked out once I gave notice. I think it's normal to question yourself and your decisions because most of us love that sense of stability. But having a toolkit of skills and coping mechanisms to remember your "why" and be proactive about managing the valleys in your journey is critical to helping you focus on enjoying and celebrating your peaks.
Click here to read the full article.