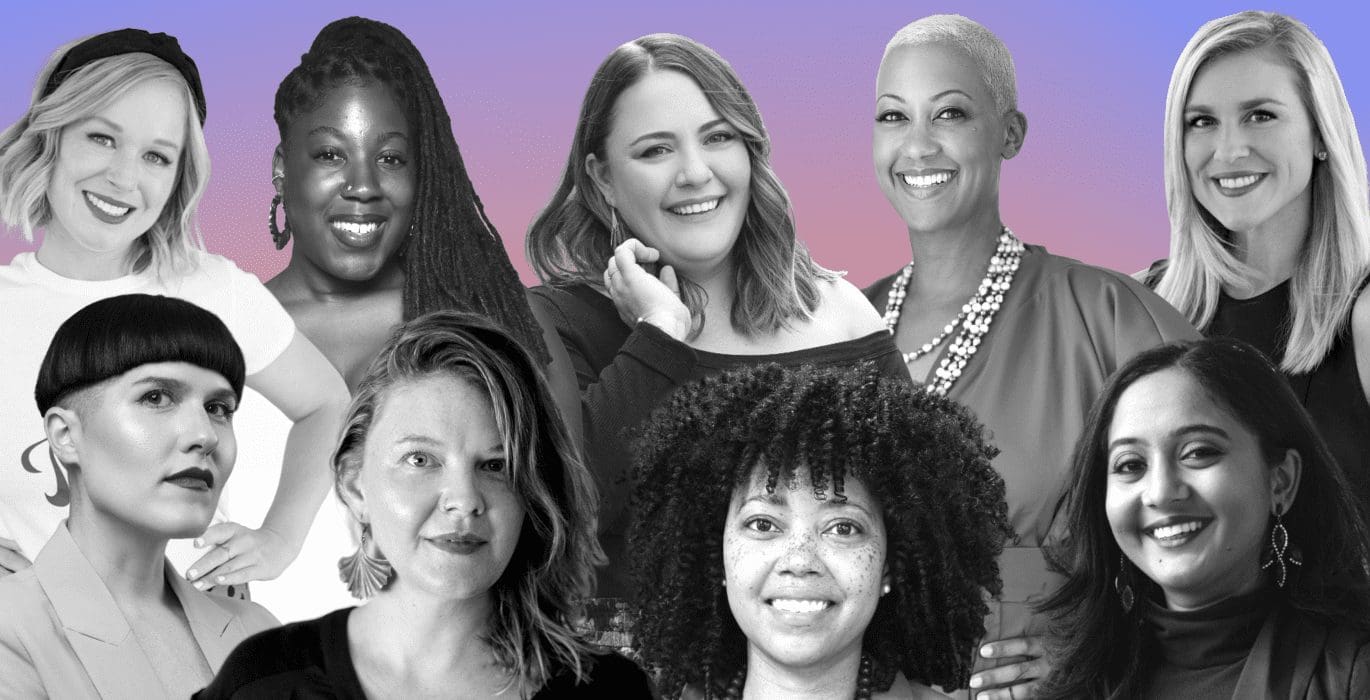 Published in Nasdaq
Nichole Pitts
Founder and CEO of Ethintegrity, a boutique consulting firm focusing on a culture-based approach to diversity, equity and inclusion, and ethics and compliance.
I spent most of 2022 re-evaluating who I am at this chapter in my life and what I really wanted to achieve with my business. After a significant brand refresh and identifying and creating a new foundation more aligned with my core values, 2023 is focused on externally showing up in different formats that increase the reach and impact of my messaging. For example, Ethintegrity is all about creative solutions to complex problems. Therefore, I am moving away from traditional messaging formats to connect with my audience more effectively. Not only will I be launching Season 2 of The Ethintegrity Podcast, but I am excited to be rolling out my new online course series, The Conscious ChangeMaker Academy. Its purpose is to share knowledge globally about the importance of diversity, equity, inclusion and ethics, and what those things truly mean in a thoughtful and engaging way.
Click here to read the full article.