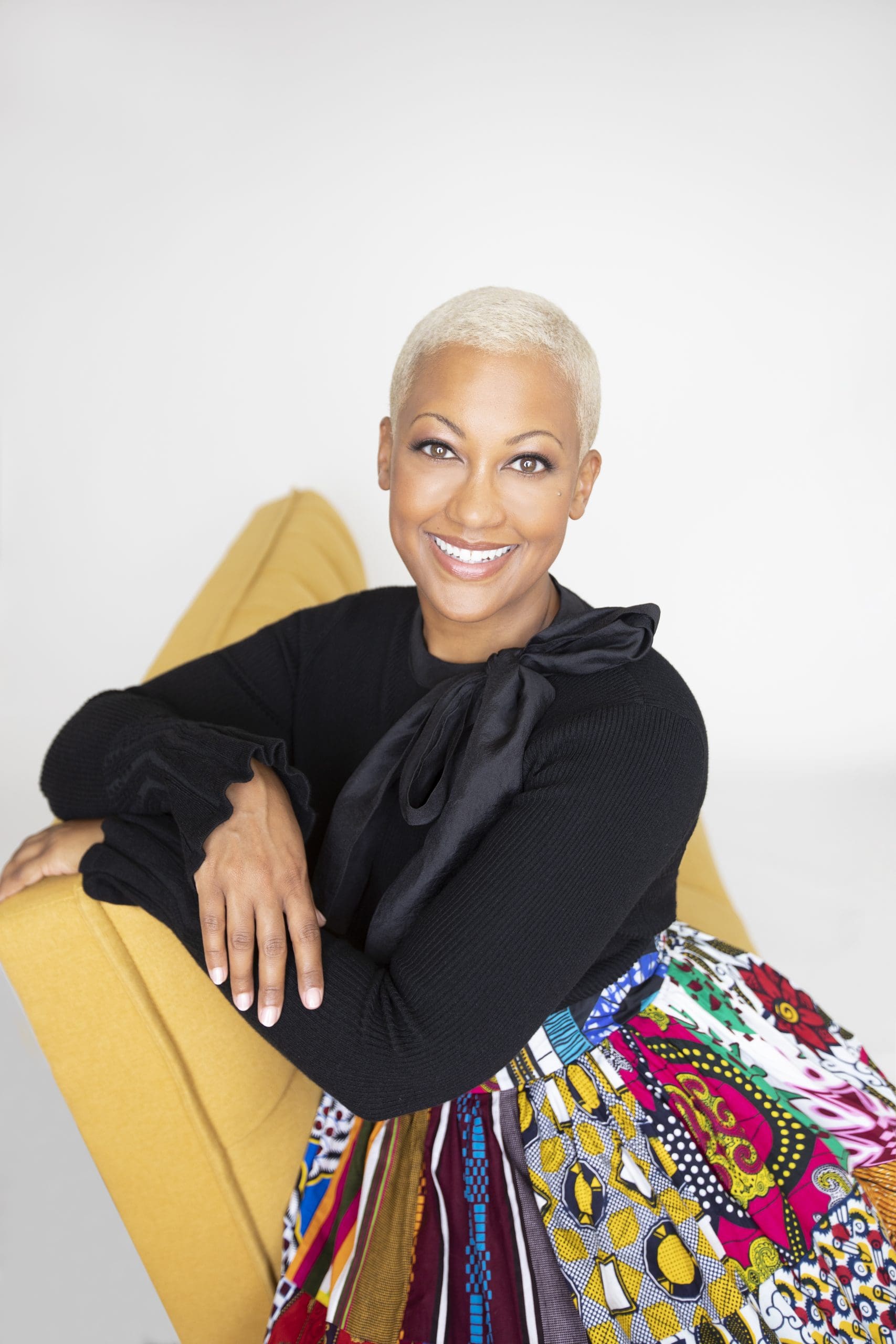 Published in Authority Magazine and Medium Magazine
Ok. Here is the main question of our discussion. You are an influential business leader. Can you please share your "5 Steps We Must Take To Truly Create An Inclusive, Representative, and Equitable Society"? Kindly share a story or example for each.
Allow Unfiltered Education. The quote, "history is written by the victors," comes to mind. What we learn in school is highly curated. And the current focus on banning Critical Race Theory (CRT) from schools because it will make students "uncomfortable" sends the wrong message. How can we move forward and understand how historical trauma has shaped the lived experience of certain marginalized groups if there is no open discussion on it? These lessons aren't about placing blame; it's about informing children of how historical actions have created inequity in our society. We can't achieve equity without understanding why it's needed in the first place.
Address the Stereotypes & Inequality in Entertainment and Marketing. For thousands of years, products and services have been marketed to get people to want to be or look a certain way, feel a certain way, and ultimately be included. A lot of this marketing has been based on stereotypes. It's in cartoons (Pepe Le Pew, The Simpsons, Speedy Gonzales, etc.), retail stores (Abercrombie & Fitch, Victoria's Secret, etc.), and many more. The media and entertainment drive the standard of beauty and what is "cool."
I found it interesting how the British media would constantly compare Kate Middleton and Meghan Markle, with one being "perfectly imperfect" and the other being "too perfectly Hollywood." By addressing our own biases and stereotypes that we have been raised on and inadvertently perpetuated, we can create a more inclusive standard of beauty, acceptance, and belonging.
3. Ask Your Community for Feedback. You aren't going to know all of the answers. That is why it's critical to survey your society (be it your workforce or the community in which you live). Ensure you include all demographics and look for trends and outliers. Where are people feeling included? Do more of that. Where are people feeling invisible or excluded? Figure out how to create a solution-based plan with their input to address it. One example is how certain touchless faucets & dryers don't recognize darker pigmentation so it's harder for people of color to get the sinks and hand dryers to turn on. This is where the artificial intelligence used in the products needs to be updated in a more inclusive way.
4. Be Innovative & Inclusive. There are so many creative ways to communicate, and due to the diverse nature of our society, we need various methods to communicate across all demographics. Tap into various communities to garner great ideas on how to ensure your messaging resonates with that particular demographic (i.e., those that are neurodivergent). Do you have messaging for those that are hearing or visually impaired? What about those who can't read or don't know the local language? Being innovative and inclusive also sparks conversation at a soul level where the discussion becomes more authentic and open.
5. Hold Space. Sitting in silence and listening to someone else is the greatest gift you can give. People want to know they are heard. And by holding space for others to share their stories with us, it expands our understanding, compassion, and knowledge so that we can act in a more informed manner in the future.
To read the full article, click here.