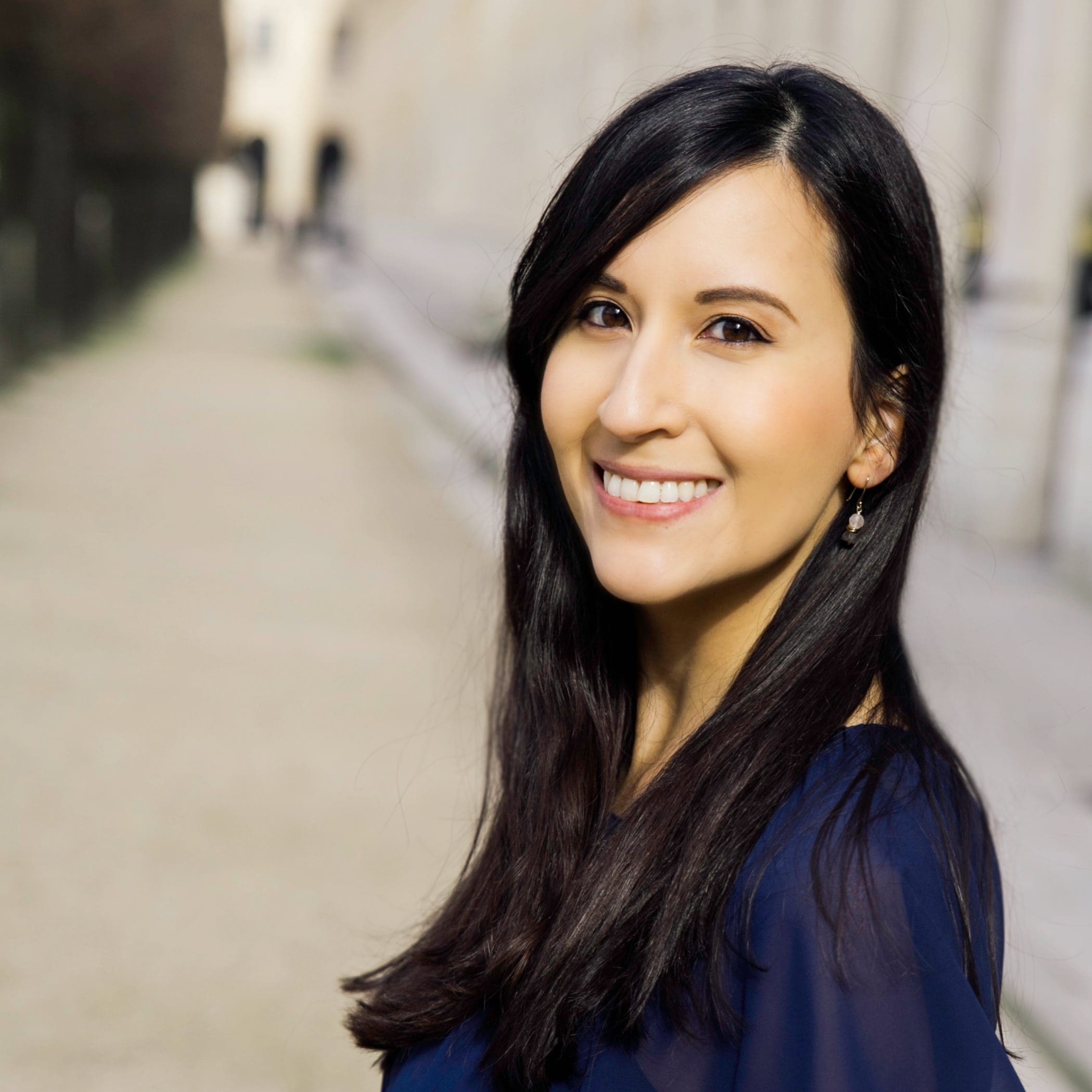 Thank you for joining me for Episode 5 where my guest and I discuss our expat experience as two Americans living in Paris as well as how DEI is perceived and practiced in France.
In this episode, Sandra talks with us about:
Her journey as a "double expat" moving from Colombia to the US as a child then from the US to France as an adult
The difference in how she feels DEI is perceived, understood, and practiced in France versus in the US
The importance of cultural humility
The fascinating national discussion on whether French should be modified to become a gender-neutral language.
This is part 1 of a 2-part series. During our conversation, Sandra graciously shares her lived experience in a very open and transparent manner and provides insight into the world of DEI outside of the US but through a US lens.
If something resonates with you while enjoying our conversation, share it with us on social media using the hashtag #ethintegritypodcast.
Sandra Camacho bio:
Sandra Camacho (She/Her) is a multicultural Inclusive Design strategist, educator, and advisor based in Paris, France. She's also the founder and lead of the Inclusive Design Jam, a global learning community committed to making the use and access of products, services, and environments equal to all. She started her career at Google, where she spent 8 years working in product, innovation, and learning & development in the U.S. and Europe. She left in 2018 to pursue her dreams of designing for social impact under the alias Sandra By Design. Today, she helps product and design teams around the world build thriving work cultures and socially impactful solutions with the power of inclusive design.
Websites: Sandra by Design and Inclusive Design Jam
Instagram: @Sandra.bydesign
Twitter: @sandrabydesign
LinkedIn: Sandra Camacho
YouTube: Sandra by Design Channel