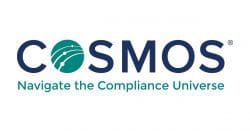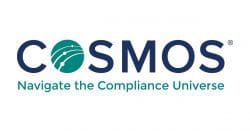 Published in COSMOS Magazine: Navigate the Compliance Universe
Branding and storytelling can help create an inclusive, engaging compliance program that emphasizes core values and inclusivity—particularly if they're paired with market research that accounts for views from throughout the organization, according to a diversity, ethics and compliance strategist.
"Embrace branding to increase visibility and cut through the noise," advised Nichole Pitts, founder and CEO of Ethintegrity, and a former vice president of ethics and compliance.
It's possible to "use [branding] for great storytelling, and to do it in an innovative and inclusive way, utilizing different departments and modalities to ensure that there's synergy across your organization, and then having that go into your clear policies and then looking at ways that you can measure the success of your program," she said at a Dec. 6 webinar sponsored by the Society of Corporate Compliance and Ethics.
Branding is defined as "delivering an intentional experience to make your audience feel something and have them choose you as their top choice," Pitts said. Branding a compliance program can increase department and program recognition, creates consistency in messaging, increases employee engagement and helps to develop credibility, she said.
Click here to read the full article.