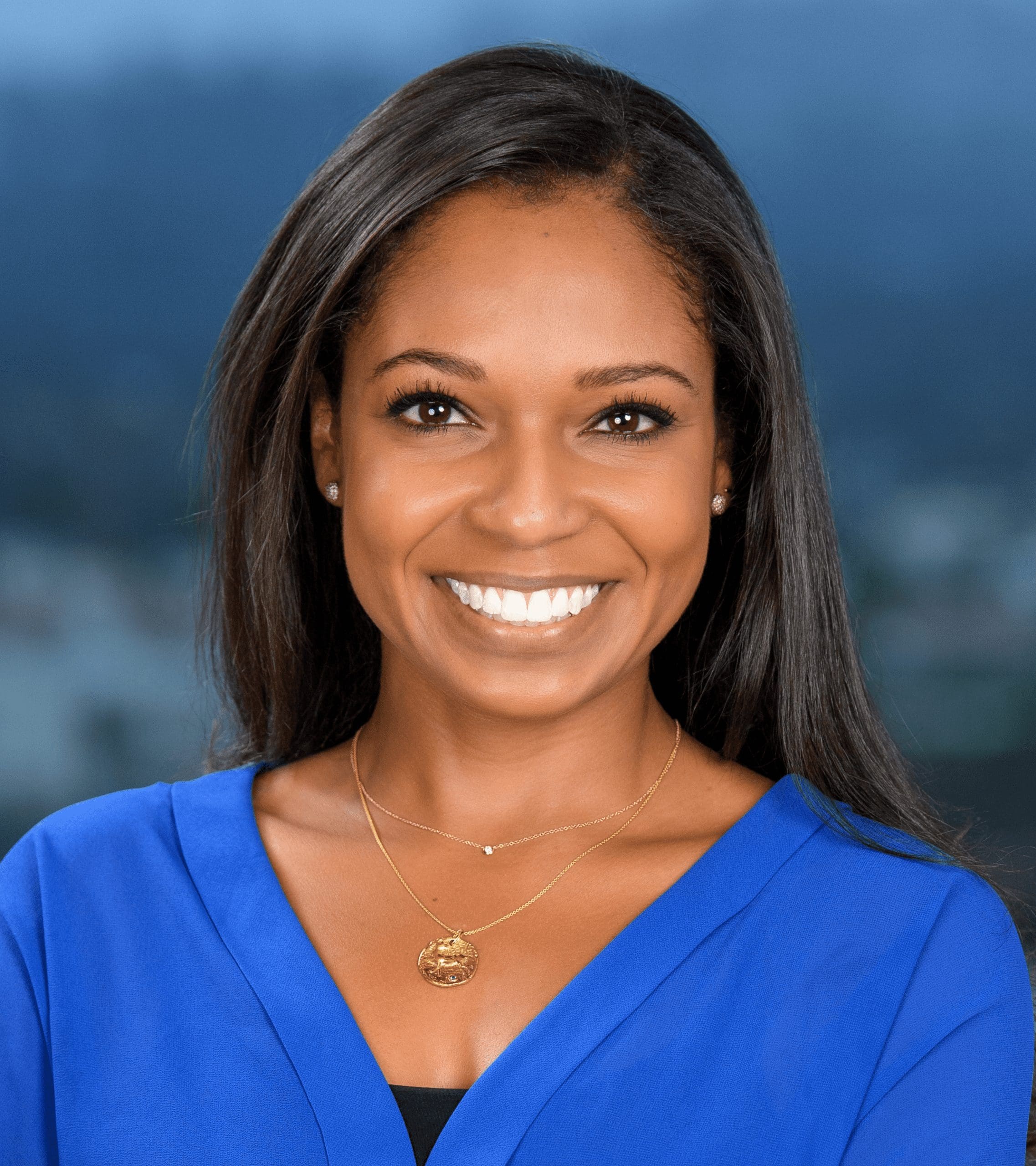 S1, Ep 109: The Impact of Inclusion in the Film Industry with Jeanell English
Thank you for joining me for Episode 9. In this supersized episode, my guest and I discuss how diversity, equity & inclusion impacts, empowers, and affects the world of film.
My guest today is the outstanding Jeanell English. In this episode, Jeanell talks with us about:
Viewing DEI from a global perspective based on her experience living in Europe and Asia;
How #OscarsSoWhite impacted DEI at The Academy of Motion Arts & Pictures (The Academy);
Current DEI initiatives at The Academy;
How Hollywood and the film industry are working to be more inclusive & less exclusive; and
Tips for DEI practitioners
If something resonates with you while enjoying our conversation, share it with us on social media using the hashtag #ethintegritypodcast
Jeanell English bio:
Jeanell English is the Executive Vice President, Impact and Inclusion at the Academy of Motion Picture Arts and Sciences. In this role, she leads the Academy's initiatives designed to address underrepresentation across the industry and to discover, empower, and advance the work of emerging and diverse film artists. As part of this portfolio, Jeanell oversees the Academy's talent development programs, known as Academy Gold.
Jeanell has made it her mission to learn and grow through global cultural immersion. She has lived, worked, and traveled the world, spending more than seven years in Europe and Asia. She is also the founder of Elizabeth, an independent publisher established to amplify the voices and stories of women and marginalized communities.
Website: www.oscars.org
LinkedIn: https://www.linkedin.com/in/jeanell-english/
Instagram: @jeatothenell @theacademy