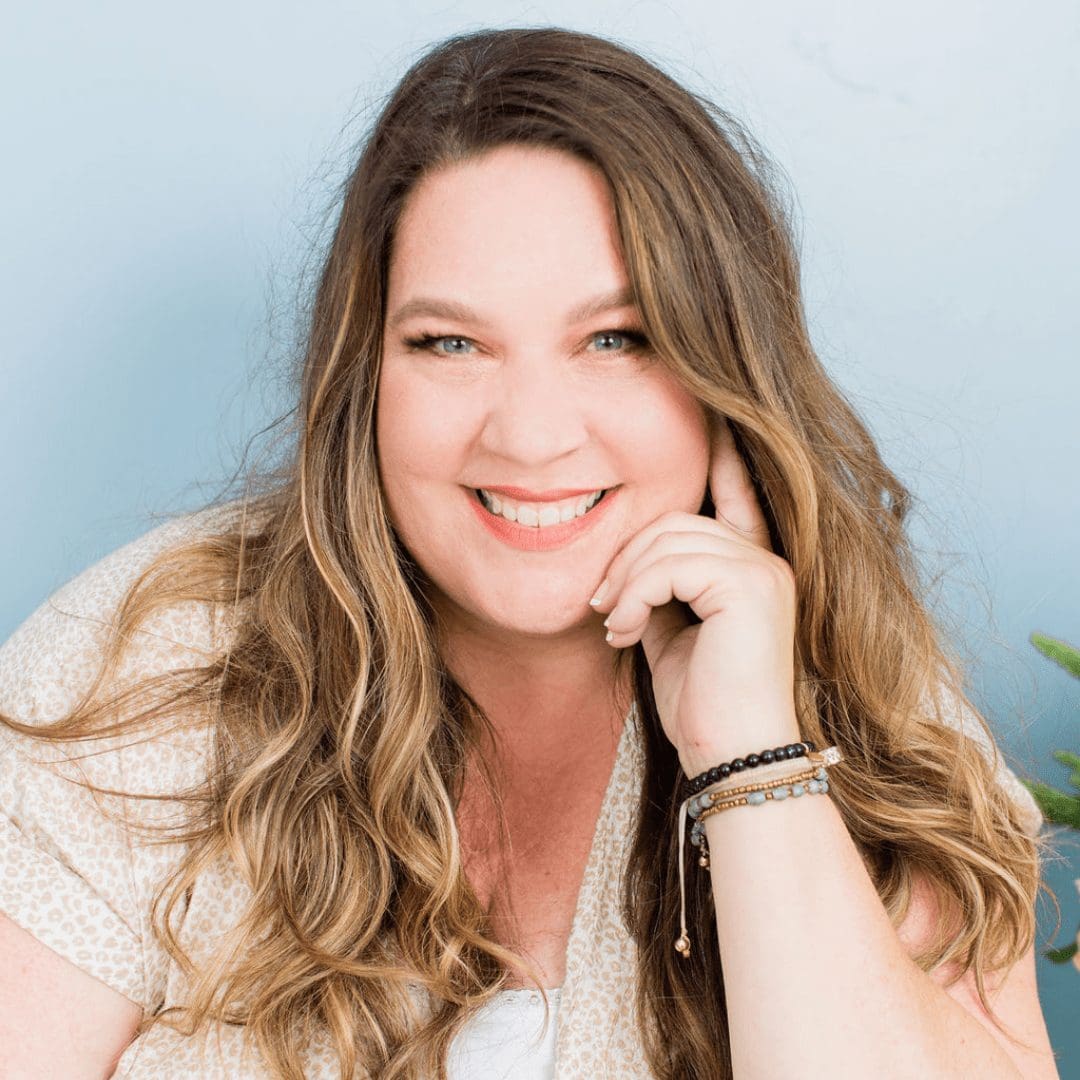 Season 1, Episode 3: The MAGIC of Inclusive Branding with Hilary Hartling
Thank you for joining me for Episode 3, where we discuss how to use branding in an authentic & inclusive way. In this episode, Hilary talks with us about:
The importance of developing synergistic relationships
How to leverage her MAGIC Formula (which is based on key things that Disney has done right to protect & expand its brand)
Brand deposits vs. brand withdrawals
How to ensure your branding is inclusive and not exclusive
About Hilary Hartling:
Hilary Hartling is a Brand & Messaging Strategist drawing from 15+ years of experience leading visionary integrated marketing and synergy initiatives for film releases from global entertainment brands: Disney, Pixar, Marvel, Touchstone, and Dreamworks. After helping launch and grow multi-million and billion dollar franchises for The Walt Disney Company (Toy Story, Cars, Pirates of the Caribbean, Frozen, and more) and experiencing industry success with 70 #1 opening weekend box office wins, Hilary has leveraged her Fortune 50 experience to establish a brand consultancy and online education platform helping entrepreneurs create captivating brands that resonate.
A featured expert, speaker, and consultant for American Film Institute, HGTV, Allbright, Goldman Sachs, and WICT (Women In Cable Television), Hilary's expertise has also been featured in Forbes, Thrive Global, Belong Magazine, Medium, and The Ambitious Introvert Podcast, and on virtual and live event stages alike with Boss Project Summit, Build Your Brand Conference, and Follower 2 Fan Society's Event.
They were influenced heavily by the creativity and storytelling genius she experienced at Disney. Hilary's passionate about helping entrepreneurs create a cinematic-level brand that immerses their audience in the story and value of what they offer, resulting in winning the hearts and business of their ideal clients.
Instagram: @HilaryHartling
Website: hilaryhartling.com
Download the Free Guide: Your Brand Superpower In One Clear Statement