Your personalized coaching program to become a Conscious ChangeMaker™ who creates thoughtful & intentional culture change in the workplace.
Feeling paralyzed when it comes to ethics and/or DEI for fear of saying the wrong thing and being canceled?
You want to do business ethically (while also increasing profits) and ensure that you have a diverse workforce but may be struggling to figure out the proper steps to take to make a meaningful & long-lasting change. You are willing to do the work but may be overwhelmed by:
  The constantly changing landscape of what is politically correct

  Understanding the terminology that people use to self-identify and the constant change in laws & policies

  Navigating performative allyship & hypervisibility of trending social issues

  Helping yourself and others understand how DEI & ethics relate to you and your role at the company

  Creating long-lasting change where perceived progress does not lead to regression
In general, you feel like you're walking a tightrope and want to avoid difficult conversations for fear of saying/doing the wrong thing. Or, you may be struggling to understand the value of DEI & ethics to your organization and workforce.
In this Conscious ChangeMaker Coaching Program™, you'll go from feeling overwhelmed or hypersensitive of saying or doing the wrong thing to being more aware and knowledgeable, giving you increased confidence and tools to follow through and make good on vocal commitments in an effective & engaging manner.
Developing a clear and actionable foundation for culture change and sharing it in a concise, cohesive way that resonates throughout the organization

Understanding how to implement your DEI or Ethics & Compliance strategy to address and mitigate the identified risks and blind spots effectively

Creating innovative & creative messaging that translates across the entire organization to spark conversation and culture improvement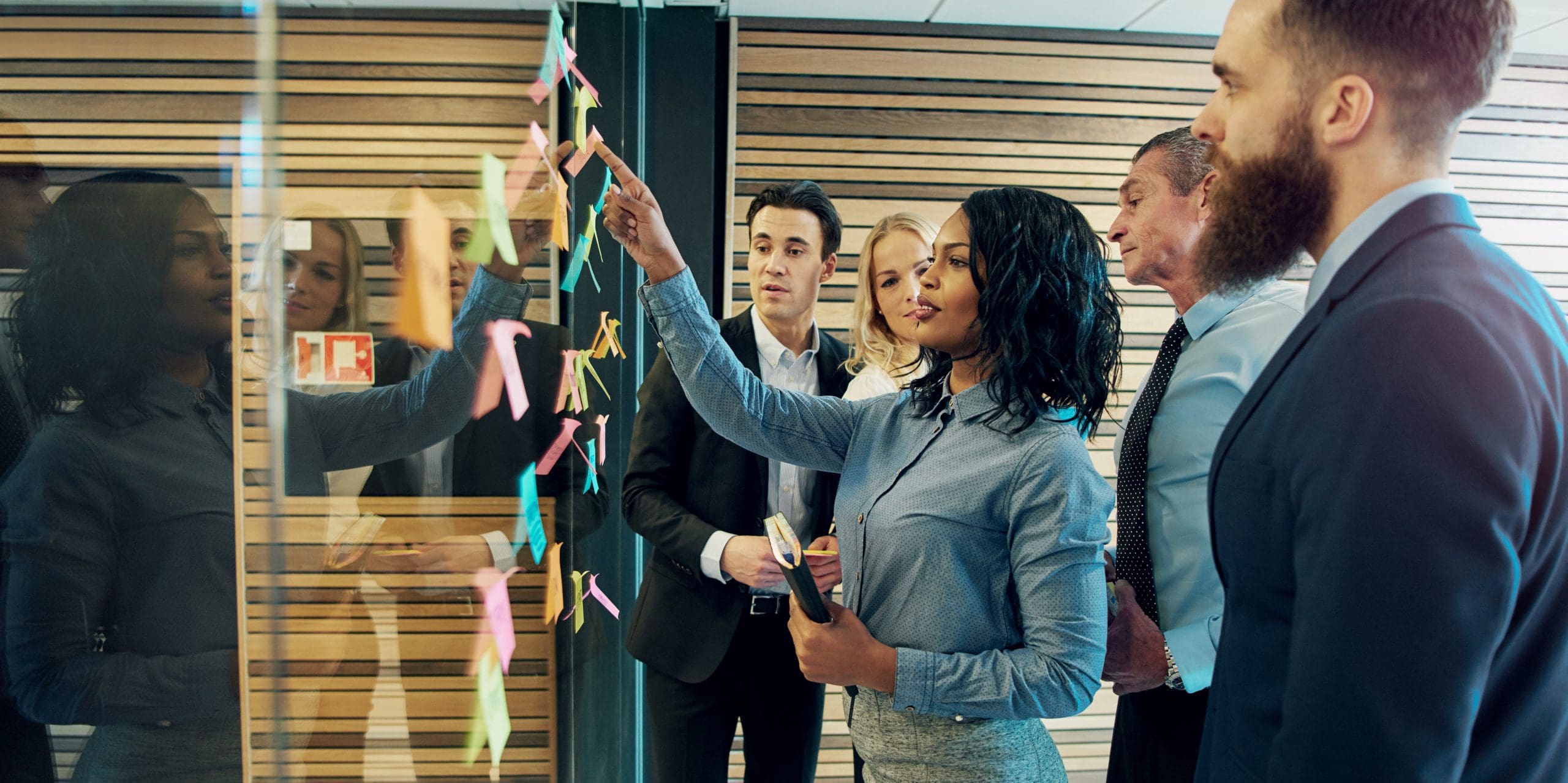 THIS IS EXACTLY WHAT WE TACKLE WHEN YOU WORK WITH ME.
WELCOME TO
The Conscious ChangeMaker Coaching Program™
Our transformative coaching program guides executives & professionals toward their highest potential with transparent and authentic conversations, goal setting, and accountability regarding DEI and Ethics & Compliance.
APPLY NOW
(Limited spots available)
THE CONSCIOUS CHANGEMAKER™ PROCESS
Listening to you is how I help you identify the blind spots & risks that affect you and your business. We'll shape your foundation and strategy to ensure measurable progress.
01.
Assessment
---
SWOT Analysis and discussion of perceived risks / blind spots

Current mindset & fears / anxiety

Discussion of "current state" and where you or the organization sit on the appropriate maturity model

Reframe risks & bias into opportunities for impactful change
02.
Clarity
---
Vision casting for personal and business goals

Mini training(s) on identified risks and blind spots with suggestions on how to manage

Challenge thinking and assumptions

Clarify milestones and measurement of success
03.
Intention
---
Develop an action plan to address blind spots and risks

Create an implementation schedule

Enhance performance by helping you build high-performing & diverse teams and craft strategies that best engage to deliver sustainable change and business results

Increase personal effectiveness by helping you develop communication and interpersonal skills to be more impactful and thoughtful with others in the workforce
04.
Transform
---
Assist executives and individuals in shaping a change vision and setting DEI and/or Ethics & Compliance targets tied to business outcomes and KPIs

Create a consistent mindset change to shift behavior from unconscious reactions to thoughtful & intentional action, which helps to shape culture and become a model for change

Drive meaningful & measurable results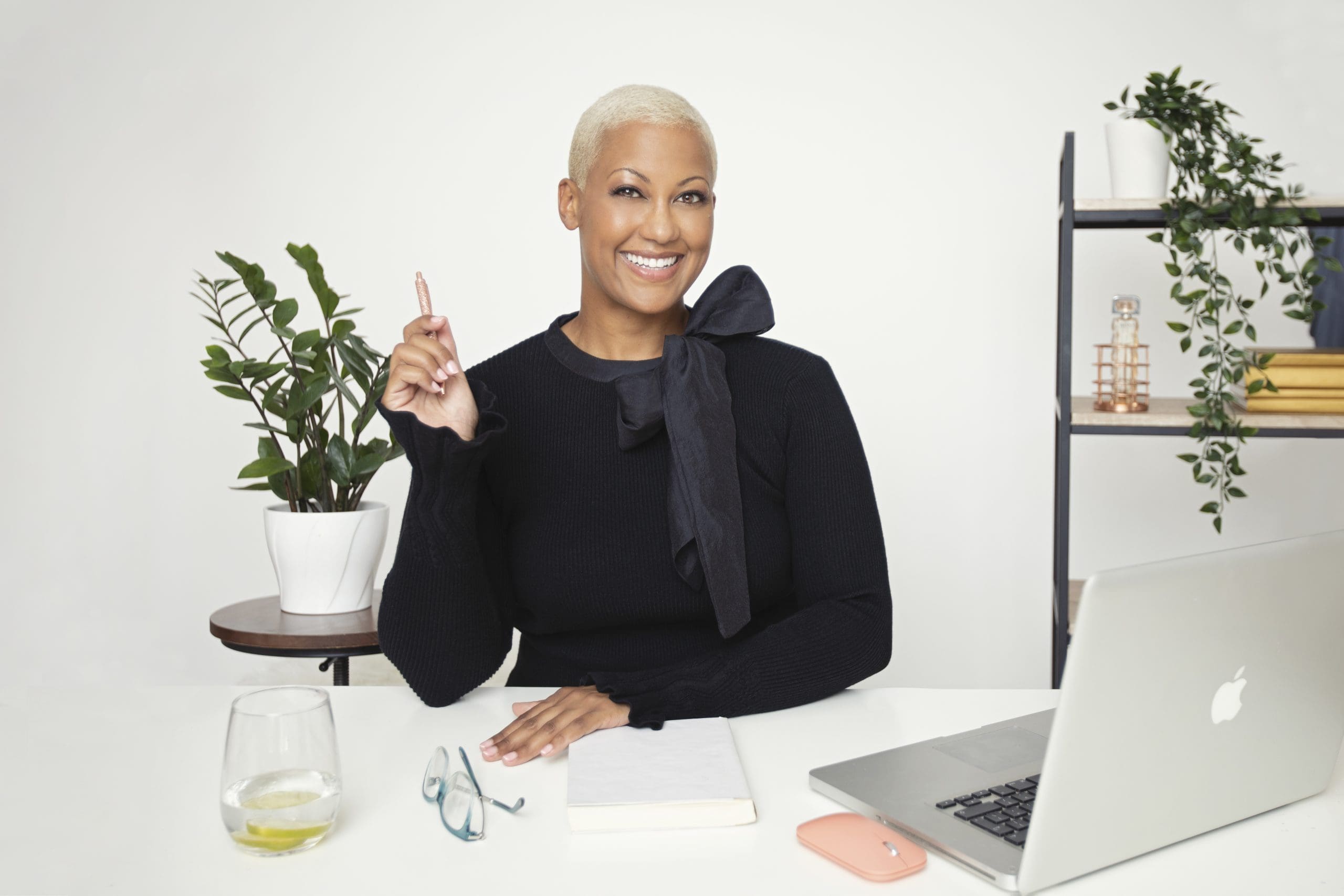 WHAT YOU GET
A safe space to make mistakes, ask difficult questions, and hone your leadership capabilities

The ability to foster personal growth around vulnerability and authenticity

Assistance in building cultural competency and intentional allyship

Feeling empowered to develop innovative tools to drive awareness and create a sustainable cultural transformation

Positioned to execute DEI or Ethics & Compliance programs effectively with a plan to show measurable impact

Exclusive access to my private resource library for content and tools (i.e., a customized digital workbook to access everything we are working on together, SWOT Analysis, checklists, masterclasses, etc.) to help innovate your program

A Conscious ChangeMaker Coaching™ Summary completed by Nichole and delivered to you after completion of the program, which recaps what we worked on and the next steps
Gain the awareness, create the strategy & empower yourself and your organization.
You no longer have to feel unclear and anxious. If you're confused, so is your organization. Let's work together to develop awareness & empower you so you can move forward with confidence!
BOOK YOUR 1:1 CONSCIOUS CHANGEMAKER COACHING™ PACKAGE WITH NICHOLE
APPLY NOW
(Limited spots available)
THE INVESTMENT
Are you ready to take a leadership role in your organization to engage in courageous conversations and discover how to take your skills and program to the next level? If so, Conscious ChangeMaker Coaching™ is for you! In addition to what is mentioned above, you also get:
Coaching Packages
COMPARE PACKAGE FEATURES
Private 60-minute 1:1 meetings (recorded for you)
Initial mini risk assessment / SWOT analysis
Additional mini risk assessment at the end of the program
Additional in-depth risk assessment / SWOT analysis at the end of the program
Limited access to two (2) Masterclasses
Unlimited access to the Conscious ChangeMaker Academy (valued at $1997)

Unlimited online support & accountability check-ins
Customized strategy & implementation plan with key milestones
Additional 12 sessions for bespoke advising & mentoring
Detailed Conscious ChangeMaker Coaching Summary Report
Identifying risks & blind spots and creating a foundation for change.
$7,000
one time payment

or
Get started with your down payment of $3,000 today, and then 2 subsequent payments of $2,000
Building on the momentum from the Foundation to developing & implementing an effective strategy for long-lasting culture change.

$14,000
one time payment
or
Get started with your down payment of $4,000 today, and then 5 monthly payments of $2,000
Perfect for continuing to build on the transformative practices developed in Strategy to address opportunities in real-time as the action plan is implemented.

Are you ready to start being a Conscious ChangeMaker™?
Let's do this!
NEXT STEPS
Step 01:
Click the

APPLY NOW

button on this page.
Step 02:
Choose which coaching track you prefer: Foundation, Strategy, or Status;
then follow the prompts to complete the application form.
Step 03:
Receive your invoice, welcome guide, and coaching schedule link to add your preferred dates to the coaching calendar immediately.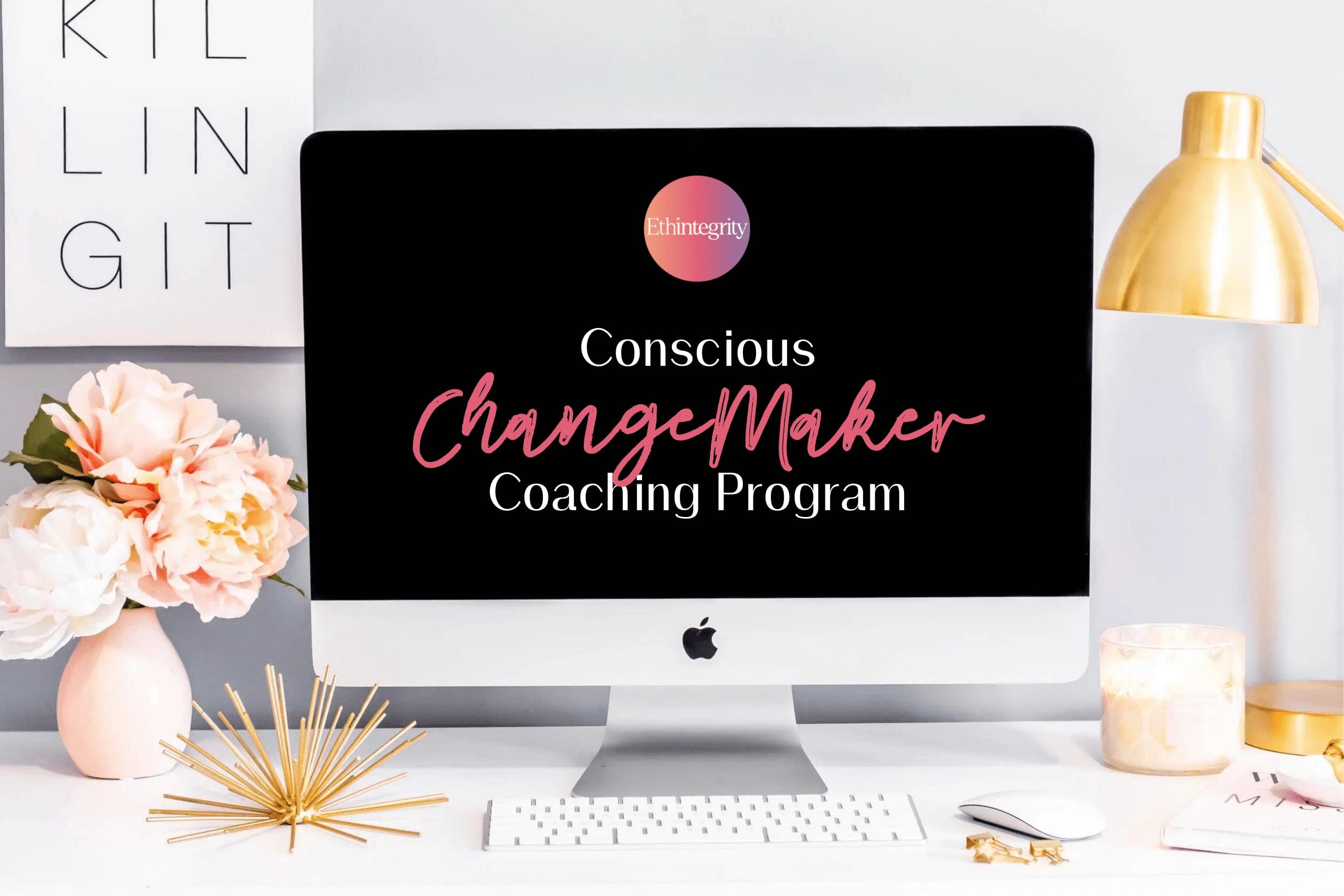 I look forward to helping you become more conscious of the culture change you are about to embark on!